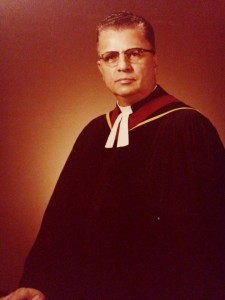 Rev. Fred M. Webber prepared this sermon for a vesper service at Bristol Village, a senior living community in Waverly, Ohio. Fred and his wife Carol were residents of the community.
24 July 1988 – Bristol Village Vespers
New or Used?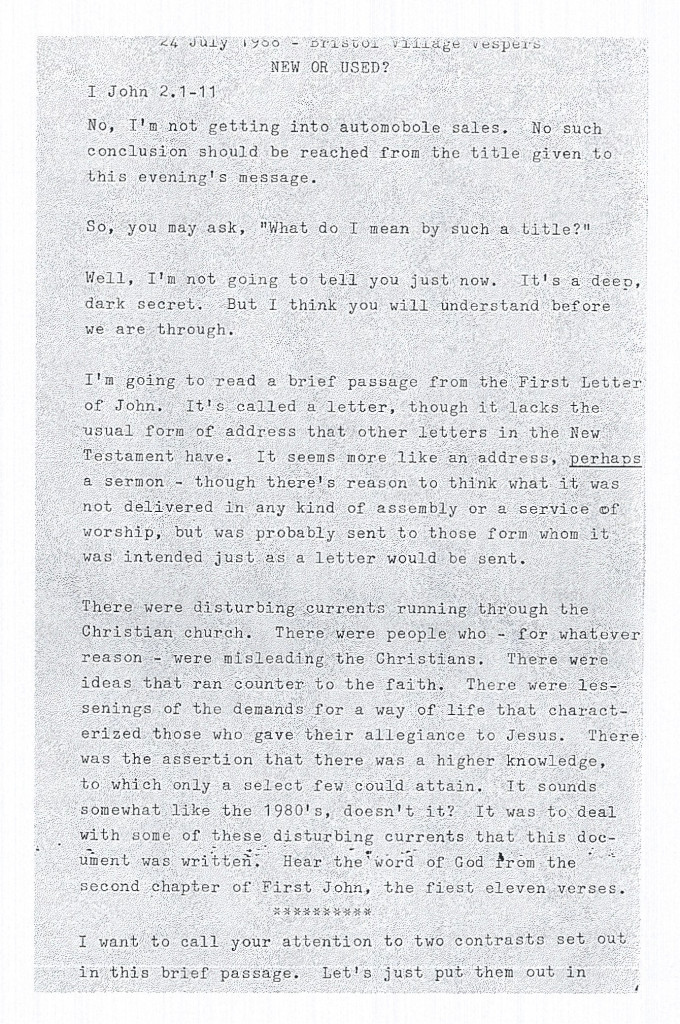 Here is the passage read: I John 2:1-11
1 My little children, I am writing this to you so that you may not sin; but if any one does sin, we have an advocate with the Father, Jesus Christ the righteous;. 2 and he is the expiation for our sins, and not for ours only but also for the sins of the whole world. 3 And by this we may be sure that we know him, if we keep his commandments. 4 He who says, "I know him," but disobeys his commandments is a liar, and the truth is not in him; 5 but whoever keeps his word, in him truly love for God is perfected. By this we may be sure that we are in him: 6 he who says he abides in him ought to walk in the same way in which he walked.
7 Beloved, I am writing you no new commandment, but an old commandment which you had from the beginning; the old commandment is the word  which you have heard. 8 Yet I am writing you a new commandment, which is true in him and in you, because the darkness is passing away and the true light is already shining. 9 He who says he is in the light and hates his brother is in the darkness still. 10 He who loves his brother abides in the light, and in it there is no cause for stumbling. 11 But he who hates his brother is in the darkness and walks in the darkness, and does not know where he is going, because the darkness has blinded his eyes.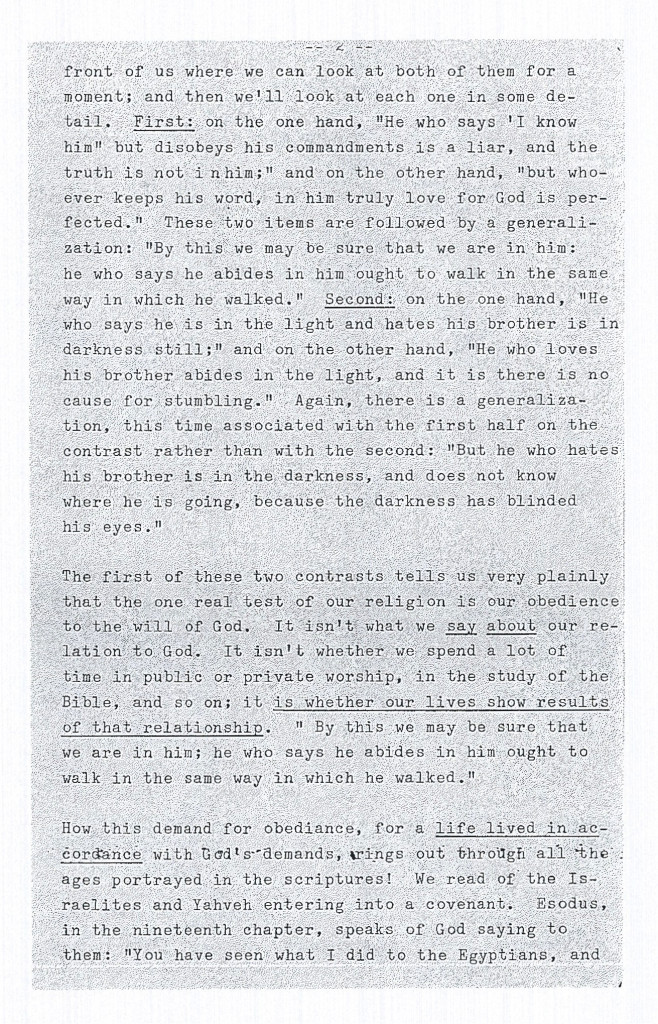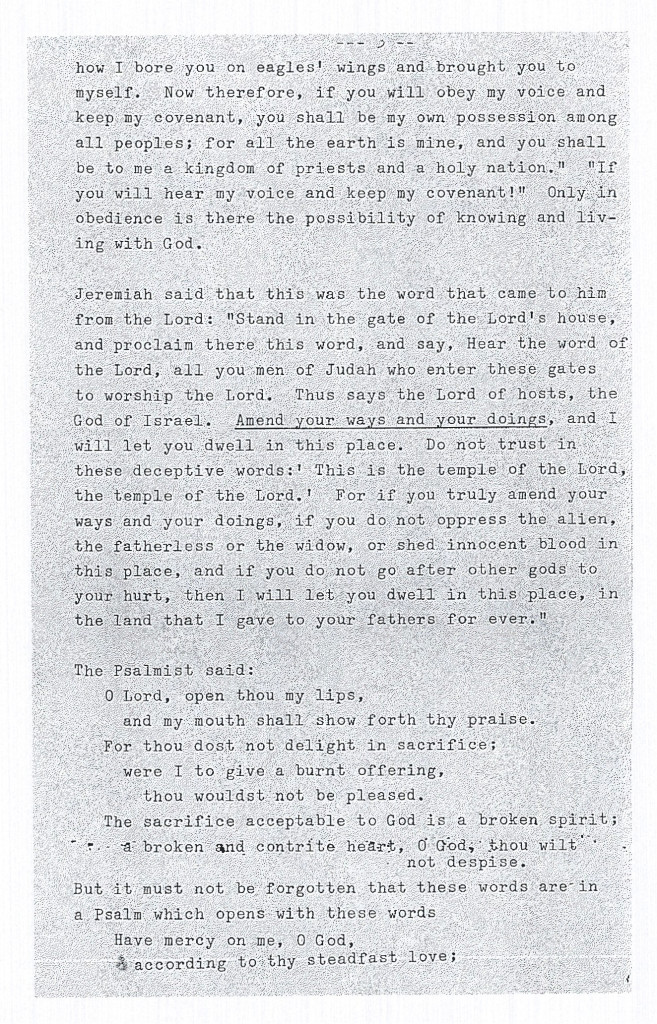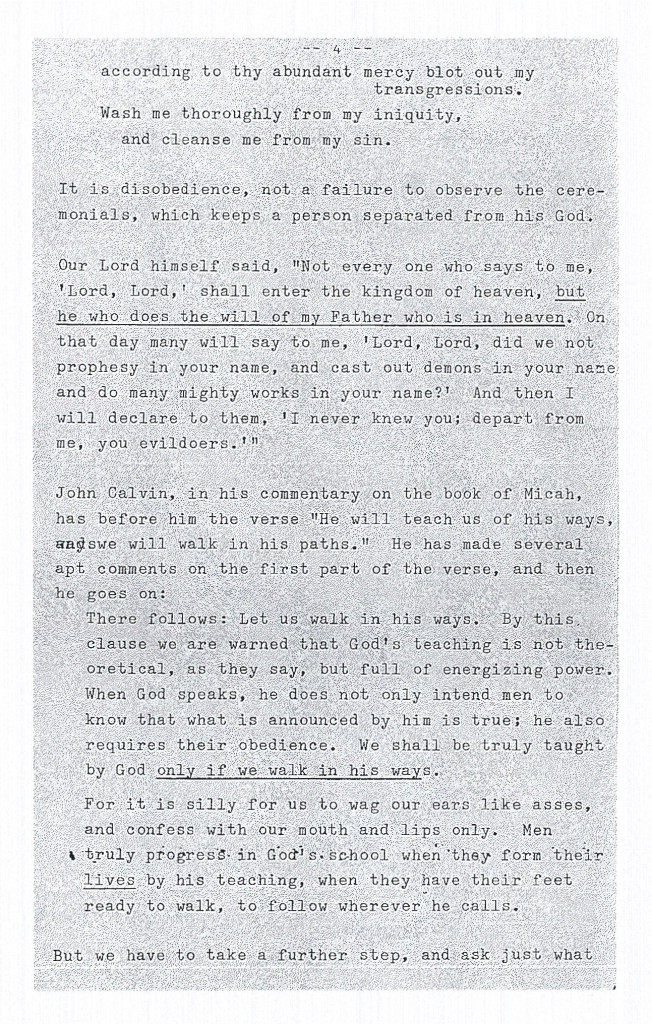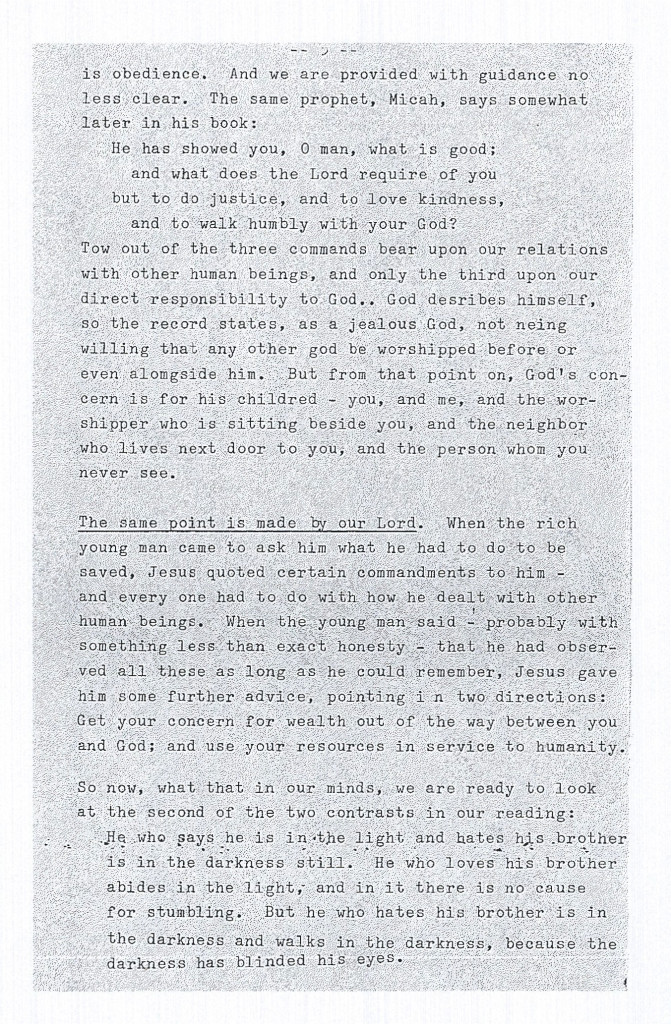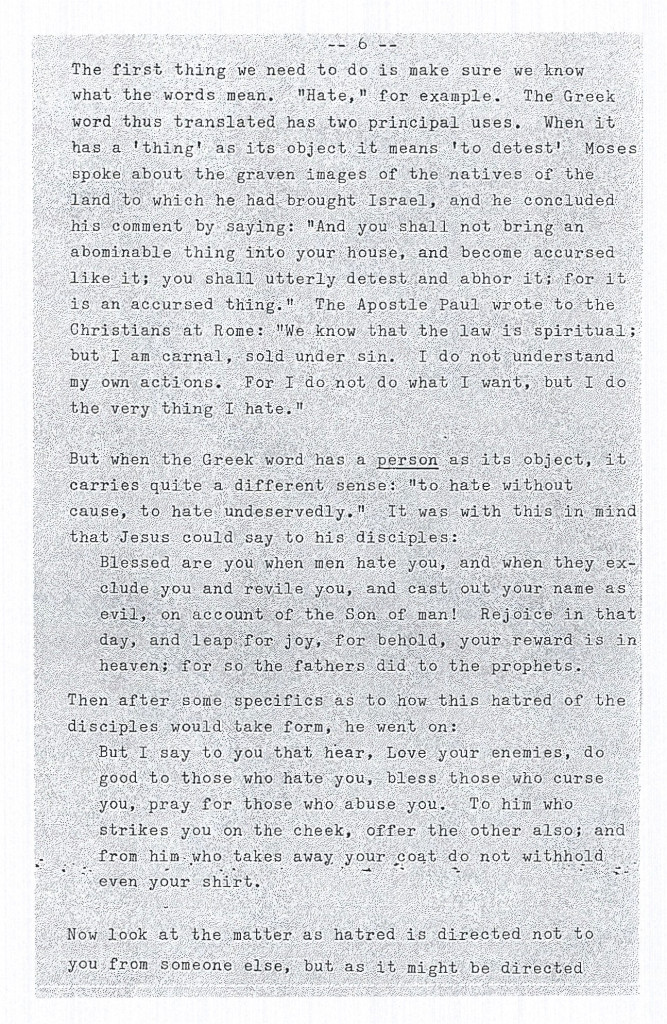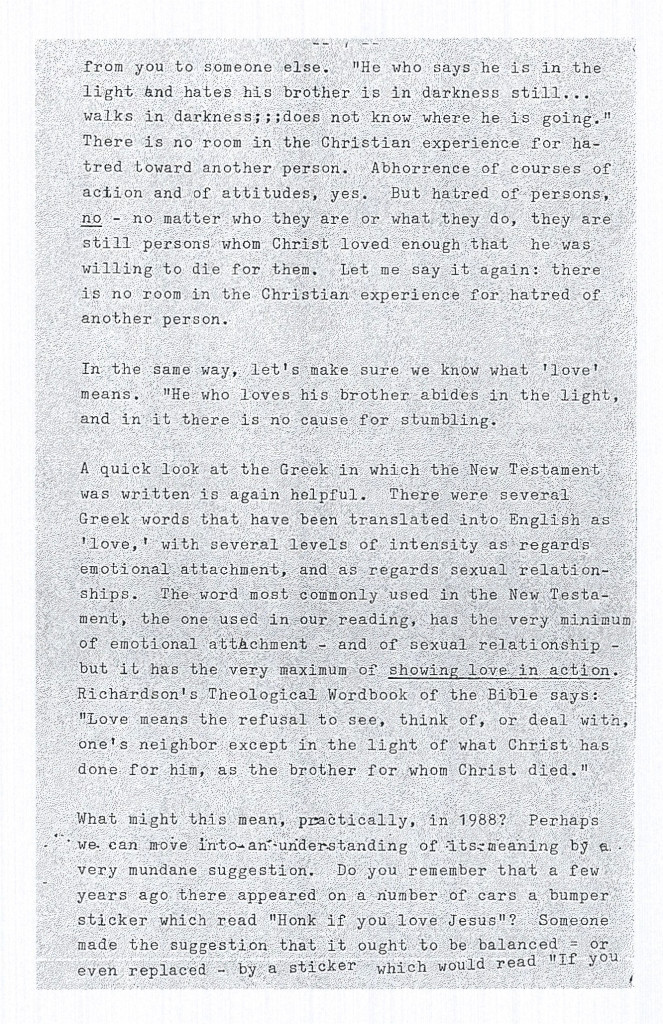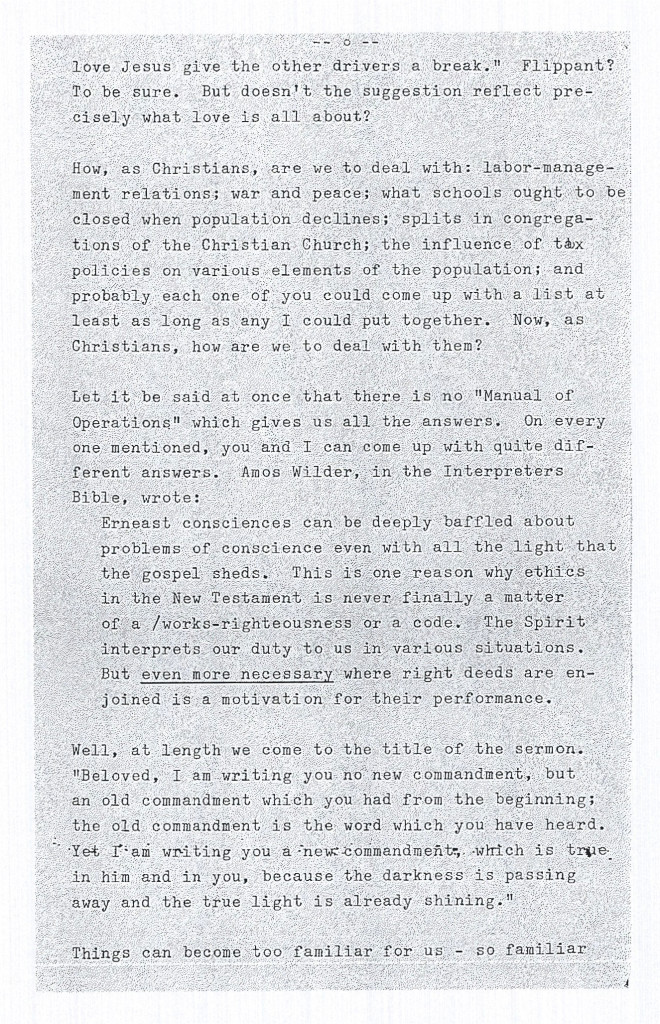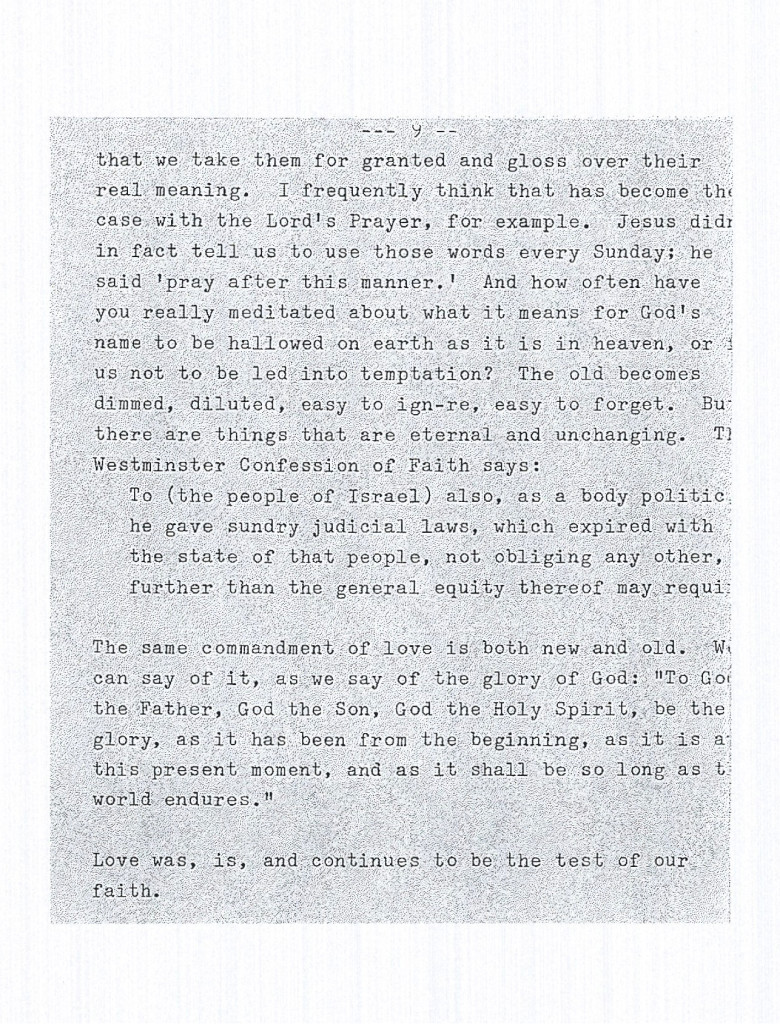 For other posts about great-uncle Fred M. Webber, Abbie's brother, visit his page.