Today would have been my mom's birthday.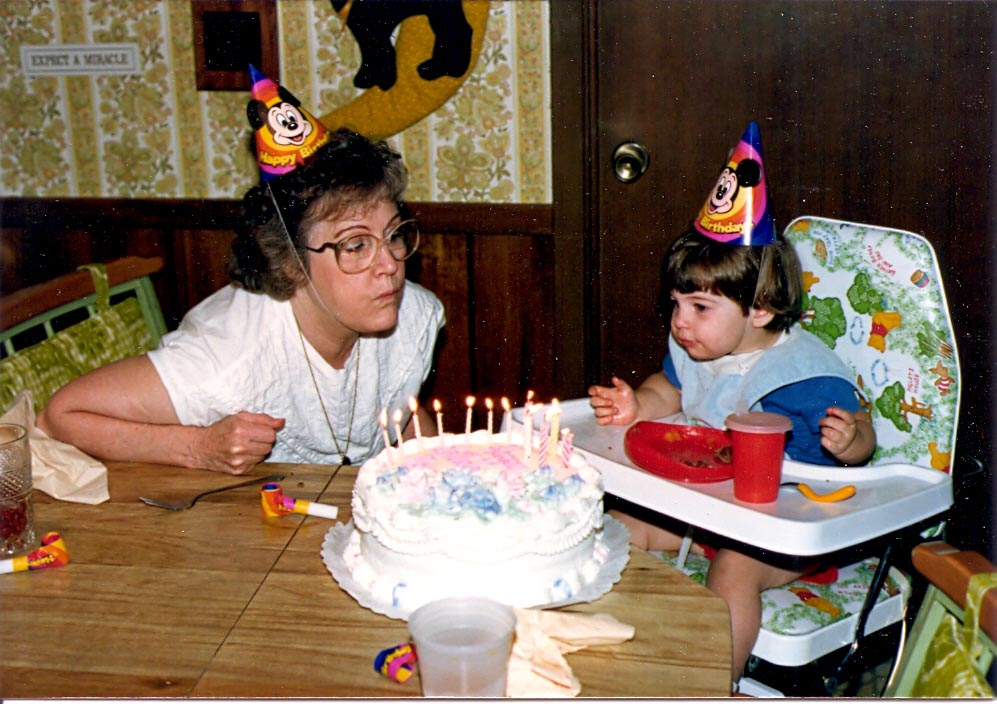 Mom was born during the Great Depression into a coal miner's family. She knew what it meant not to have much in the way of material things and to rely on government assistance during hard times.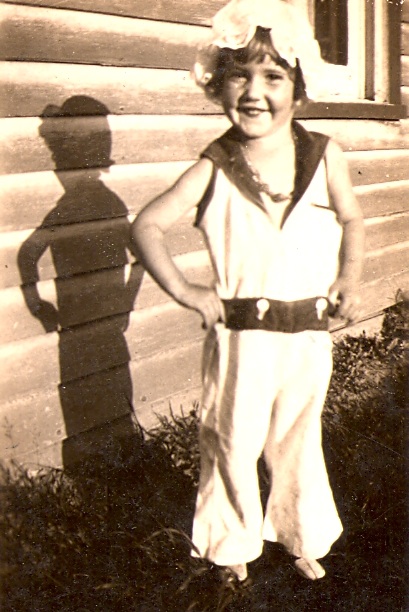 Against the norms of the day, she made a difficult decision when I was two because she believed it would mean a better life for the two of us.
Mom valued family and devoted herself to our well being. She would have done whatever she believed necessary to protect her children.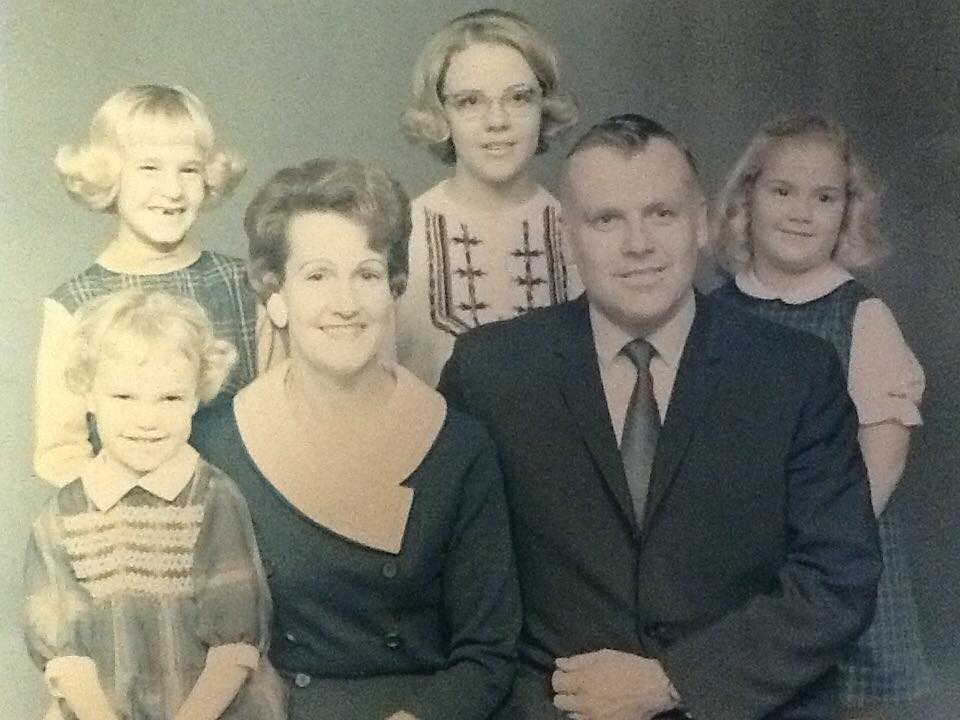 I never remember a time when Mom wasn't involved in the lives of children – as a Sunday school teacher, a Girl Scout leader, a second mom to her kid's friends. Her actions and love of children taught me that there are no other people's children.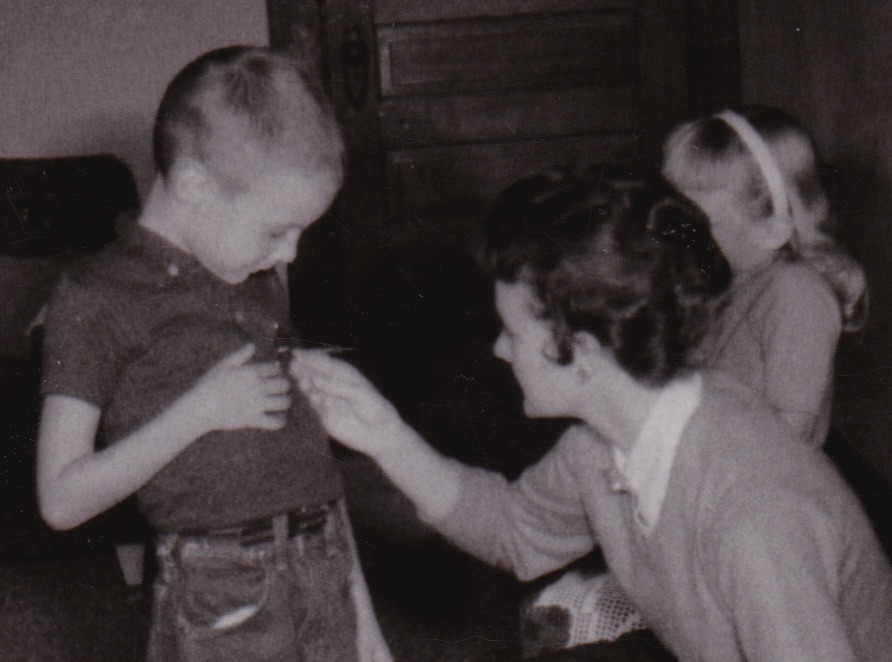 I can't give her a present today, so in honor of her example, I'll be gifting Austin Region Justice For Our Neighbors – a United Methodist immigration ministry (mom grew up Methodist).
If you are so inclined, I hope you will consider giving to this organization or another of your choosing that serves immigrants, migrants, asylum seekers, or separated families in need of compassion and assistance.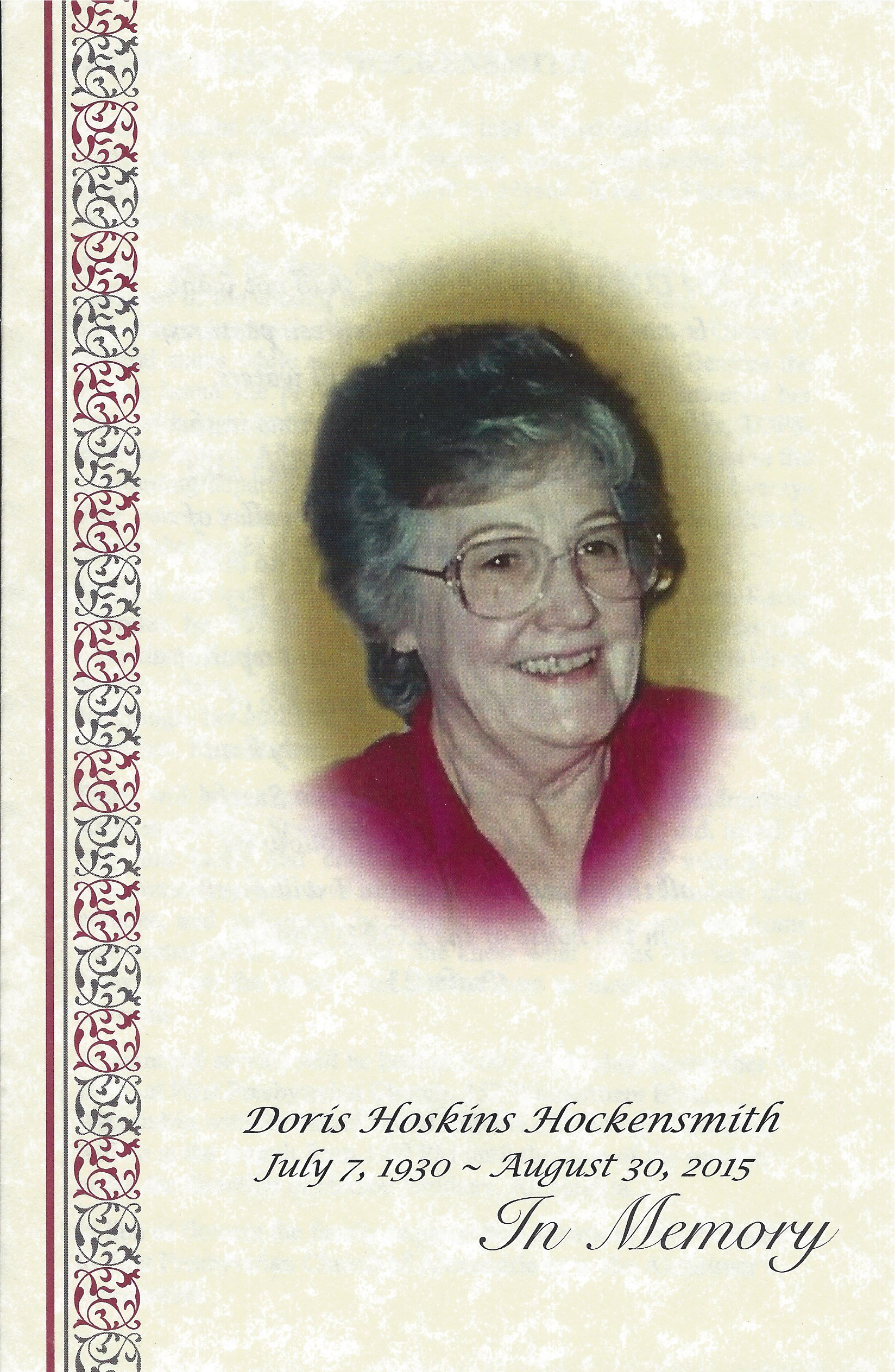 This is my offering for Sepia Saturday. Please visit other participants, sit at the table, and enjoy the stories they have to tell.