I am trying a weekly photo journal of my life during this stay-at-home pandemic. The idea is to post on Sundays and include one photo for each day of the week with some text. I may not limit myself to one photo because I have a hard time with rules like that. It seems a perfectly logical thing to do on a family history blog. This is certainly an historic time.
My journal entries primarily come from my Facebook posts and notes I have jotted in my bullet journal. I've gotten behind. Playing catch up!
Sunday 5/24
* Slept in and did not attend Zoom church.
* A cousin I have never met sent some photos and information about a family home.
* Phil's Icehouse burger for dinner.
* Stormy night.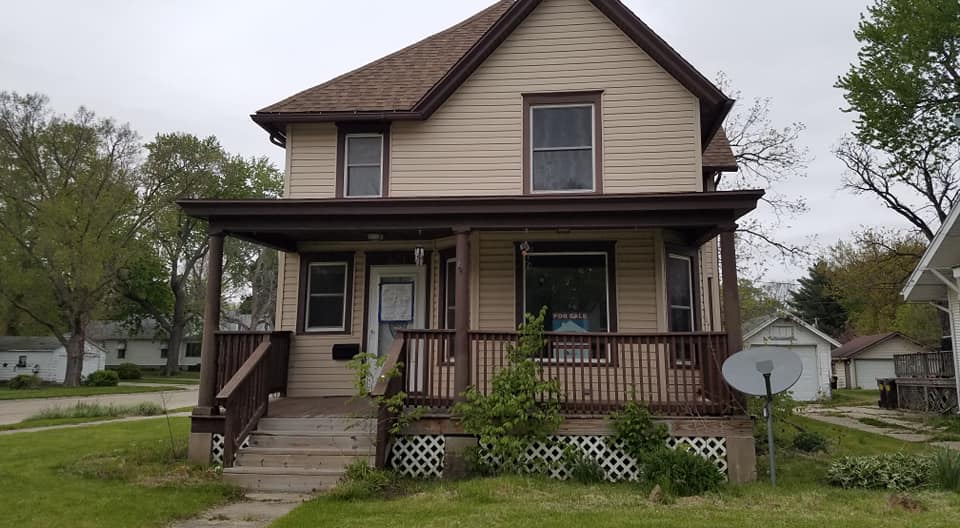 Monday 5/25
* Memorial Day.
* Christina took some succulents home with her when she left. Birds are eating them! Finches, she thinks. I have never heard of this.
* Made some t-shirt yarn and tried it two ways for masks.
* Church group learned our asylee and her roommate are hungry. They are down to Cornflakes.
* George Floyd was murdered by Minneapolis police today. An officer held him to the ground with a knee on his neck for nearly nine minutes while Mr. Floyd pleaded for his life, to be able to breathe, for his dead mother.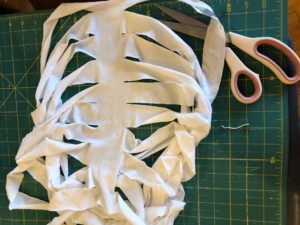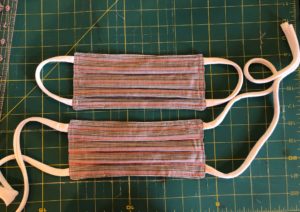 Tuesday 5/26
* I have such helpful friends! One brought a bunch of masks for me to take to TX Oncology. Love the colorful ear loops! And she was especially adorable in her mustache mask! Another had her daughter drop off some elastic. I didn't get to see her though. I'll add a few masks to my friend's and I'll be set to go.
* Dreamboat was vigilantly protecting the cookie he didn't want to eat.
* Took my walk later than usual, but it was so pleasant! Almost cool!
* Zoom Book discussion of Me and White Supremacy.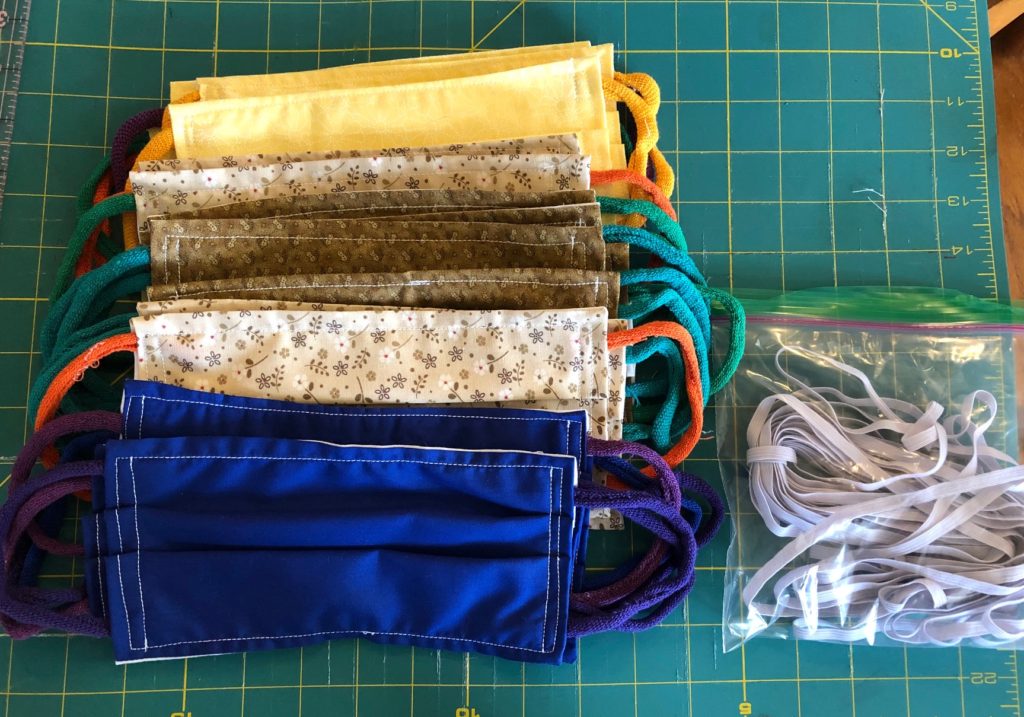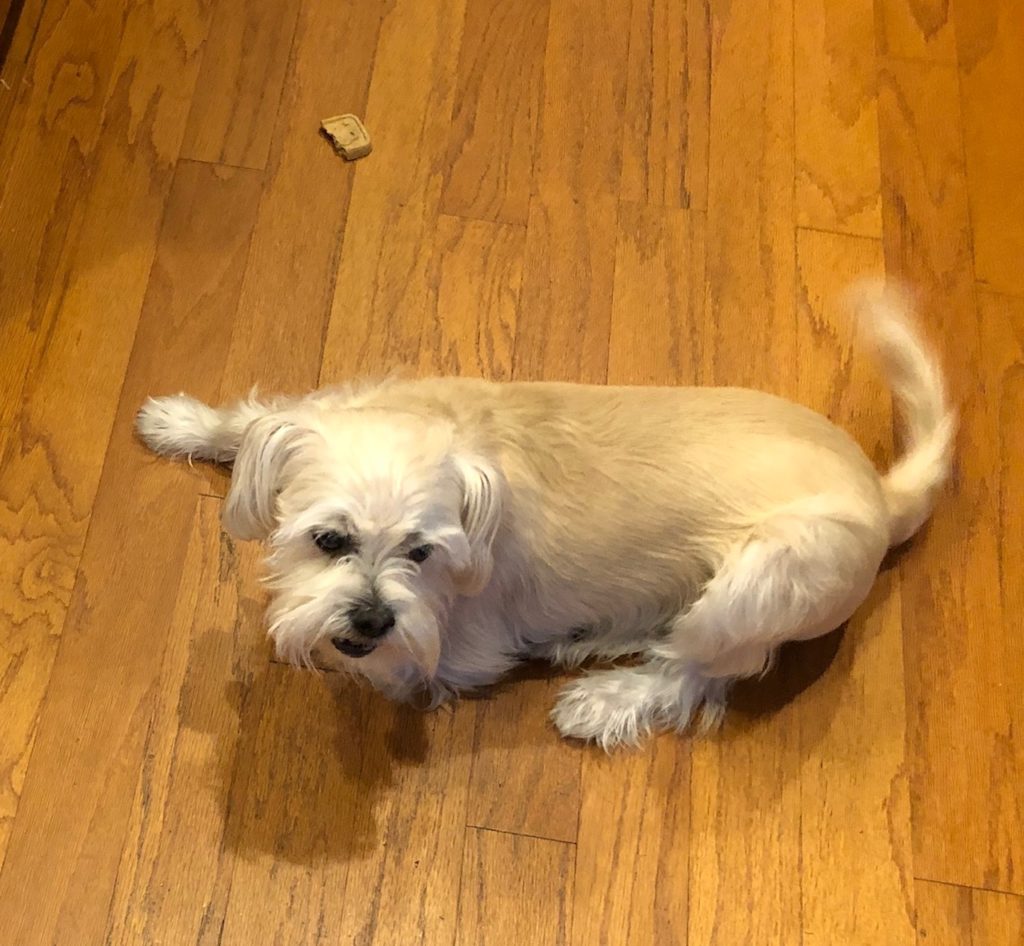 Wednesday 5/27
* The country is devastated by the horrific images of George Floyd's death. This comes on the heels of the murder of Ahmaud Arbery while jogging and Breonna Taylor, shot while sleeping in her own bed by police with a no-knock warrant who were at the wrong house looking for a person who was already in custody. In addition, the pandemic is far worse in the Black population, further exposing the systemic racism in our country.
* Zoomed with R to assess her English.
* Made bulgar salad, apple salad, and deviled eggs.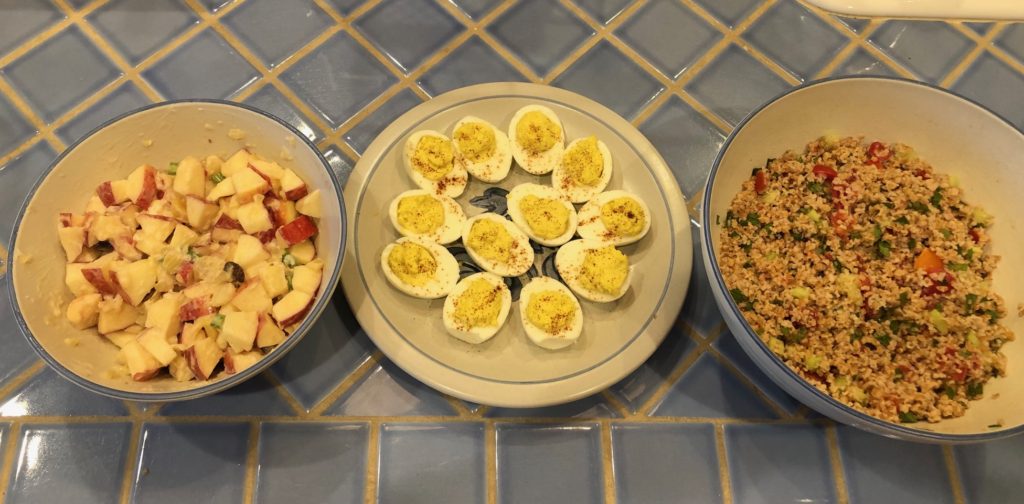 Thursday 5/28
* T's birthday. We miss her!
* Taught ESL via Zoom.
* Made pesto.
* Protestors took to the streets around the country to protest the death of George Floyd. We have been glued to the news.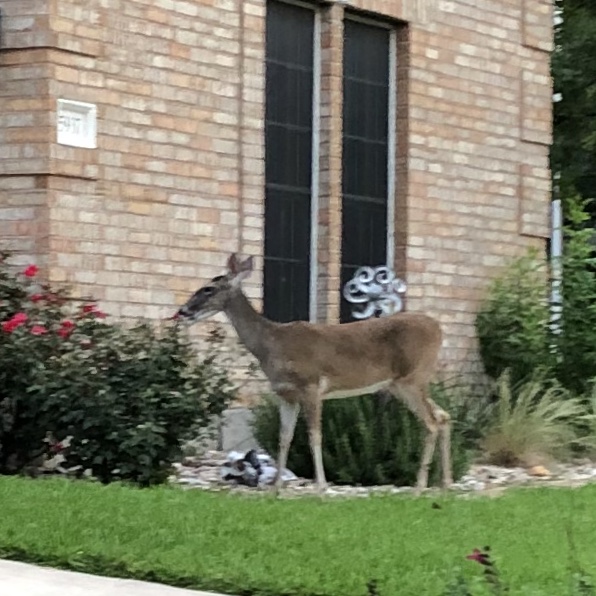 Friday 5/29
* Protests continue.
* Made more t-shirt yarn.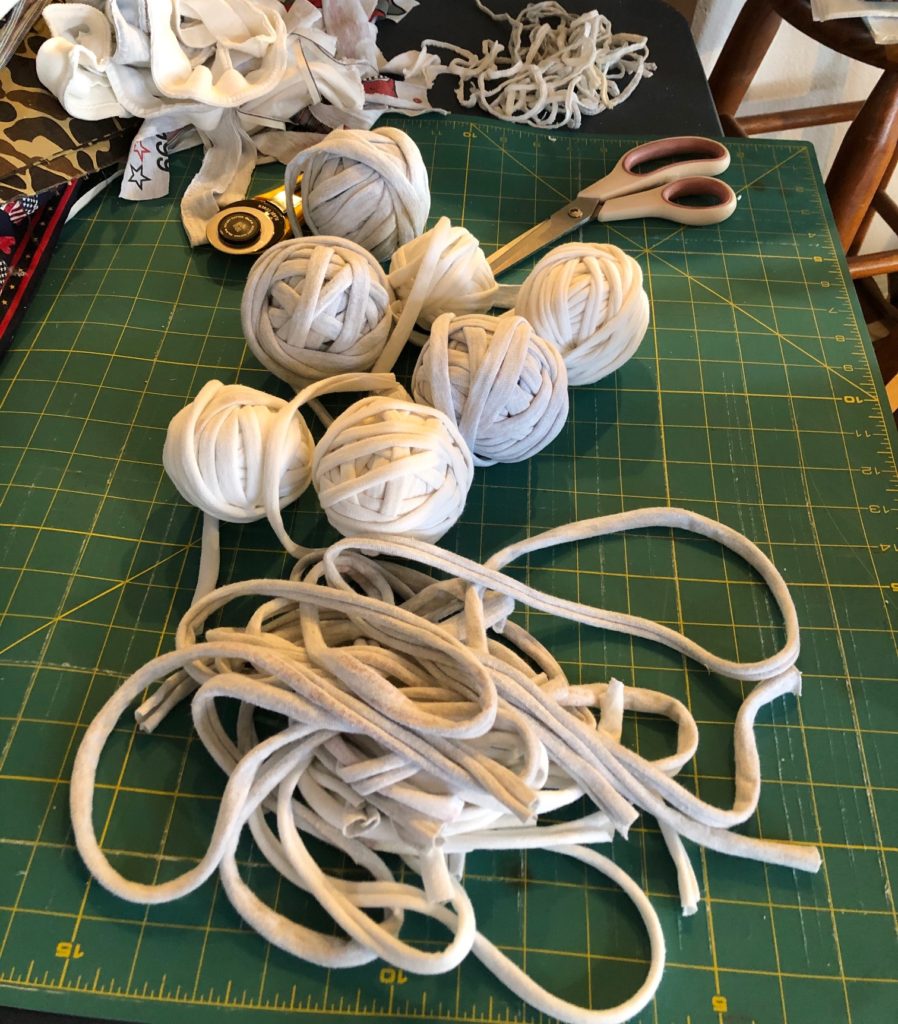 Saturday 5/30
* Completed 100 days of playing piano for 10 minutes each day.
* Made lots and lots of t-shirt yarn, which also makes a mess. Watched the news most of the day. When I needed a break from the news, I listened to an audio book.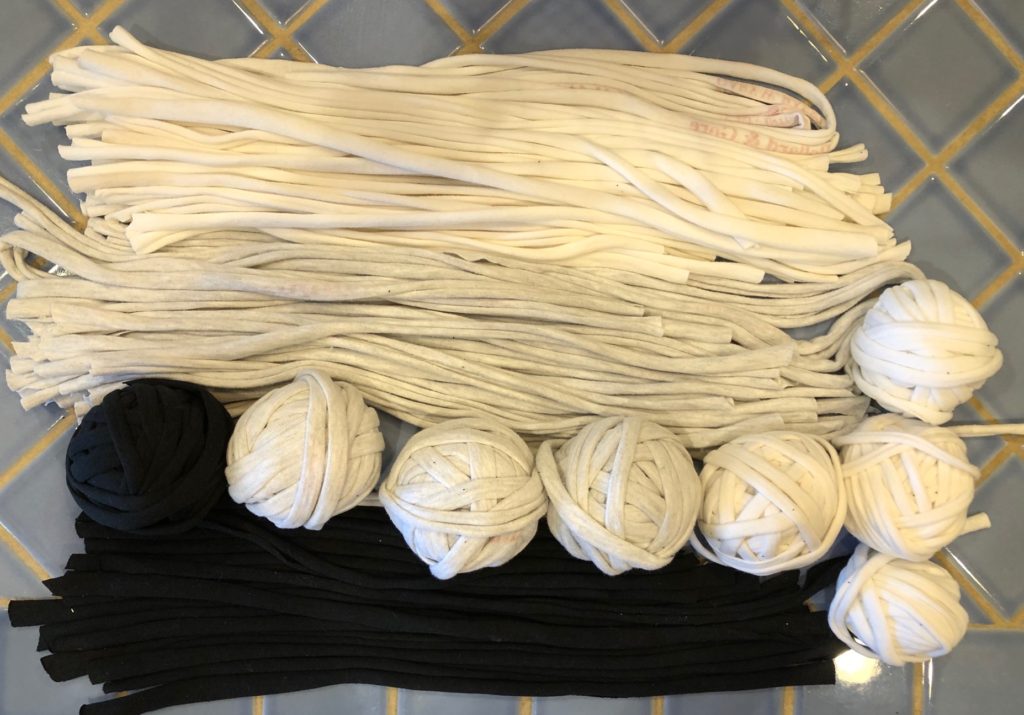 I worry about the protestors and the virus! Wear your mask and keep your distance!