Sepia Saturday provides bloggers with an opportunity to share their history through the medium of photographs. Historical photographs of any age or kind become the launchpad for explorations of family history, local history and social history in fact or fiction, poetry or prose, words or further images. If you want to play along, sign up to the link, try to visit as many of the other participants as possible, and have fun.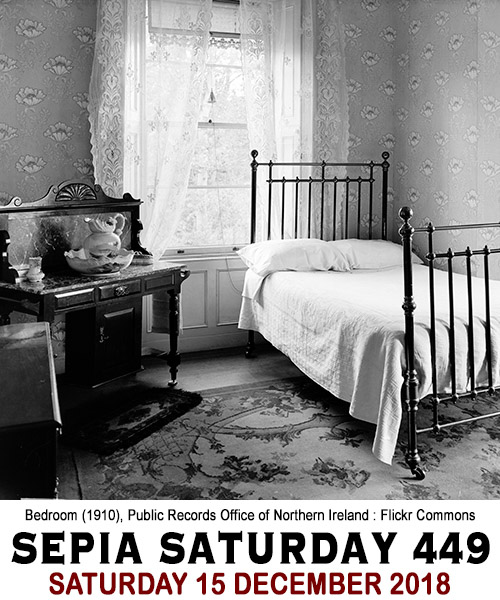 That's me, napping on a shelf between a bag of onions and bags of sugar at my grandparents' truck stop.
Older daughter made a fort,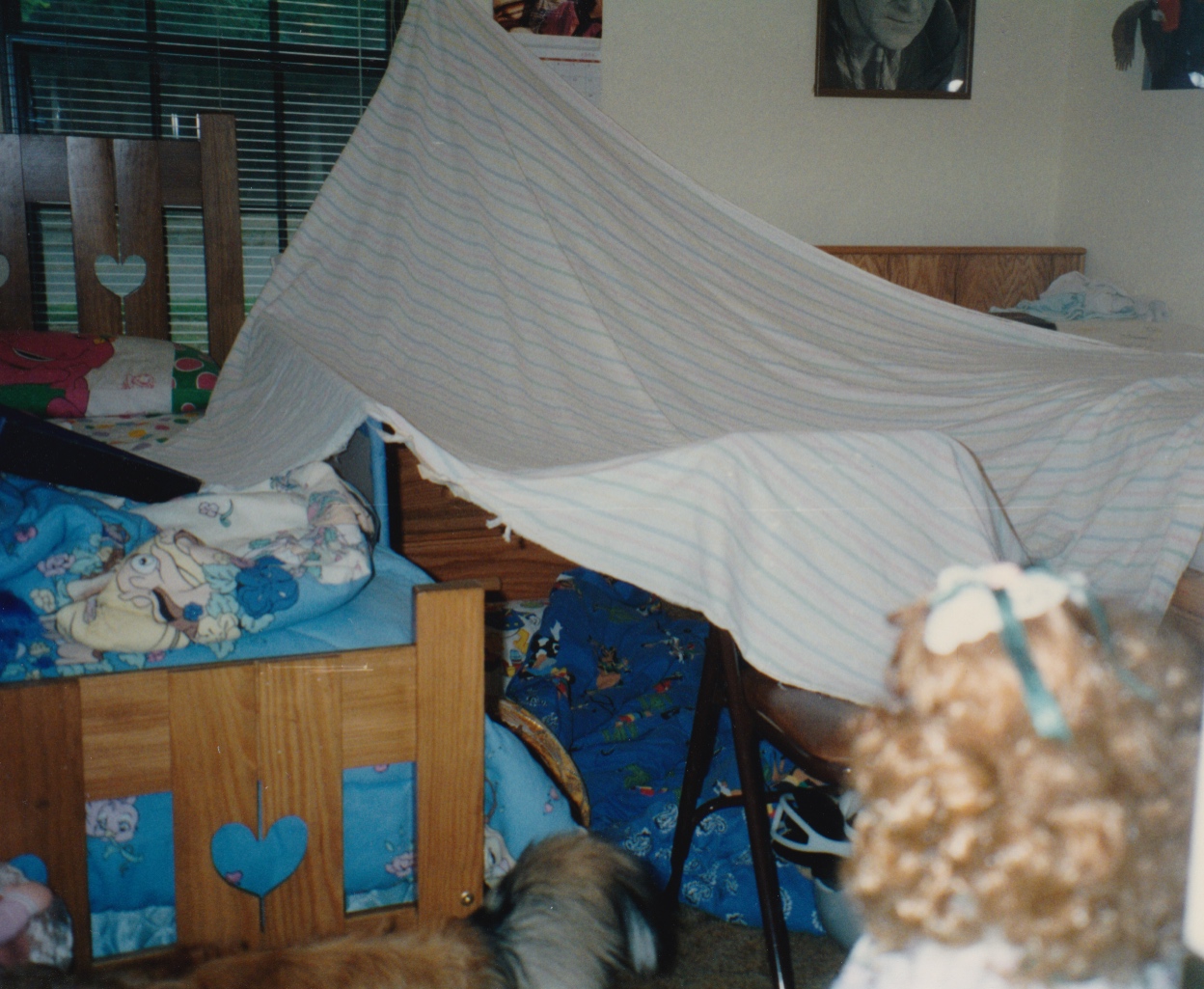 so her younger siblings needed a fort too.
One of these things is not like the others.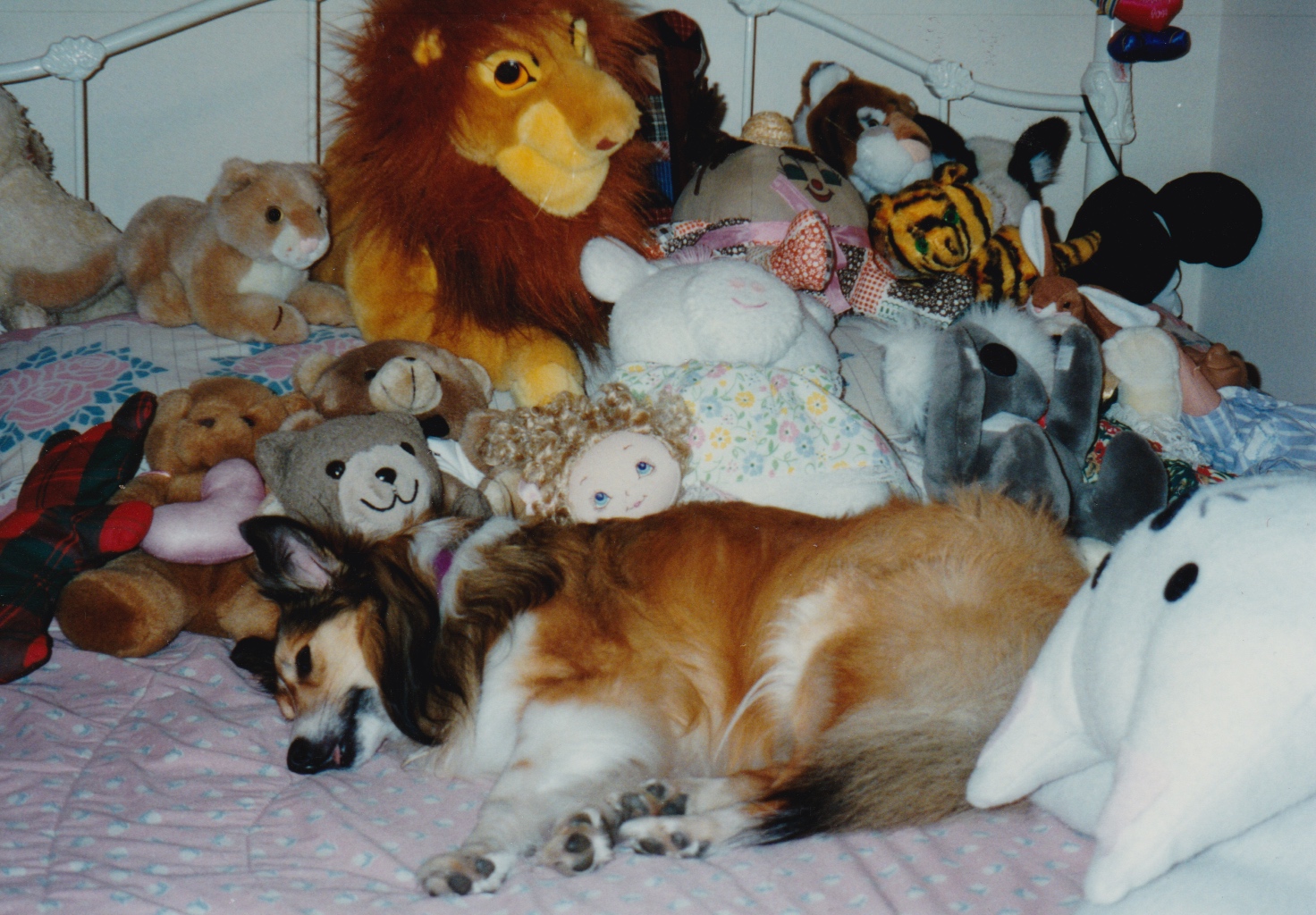 I remember walking by my daughter's room and going back to take a second look because something seemed out of place.
Not her bed, but she's owning it.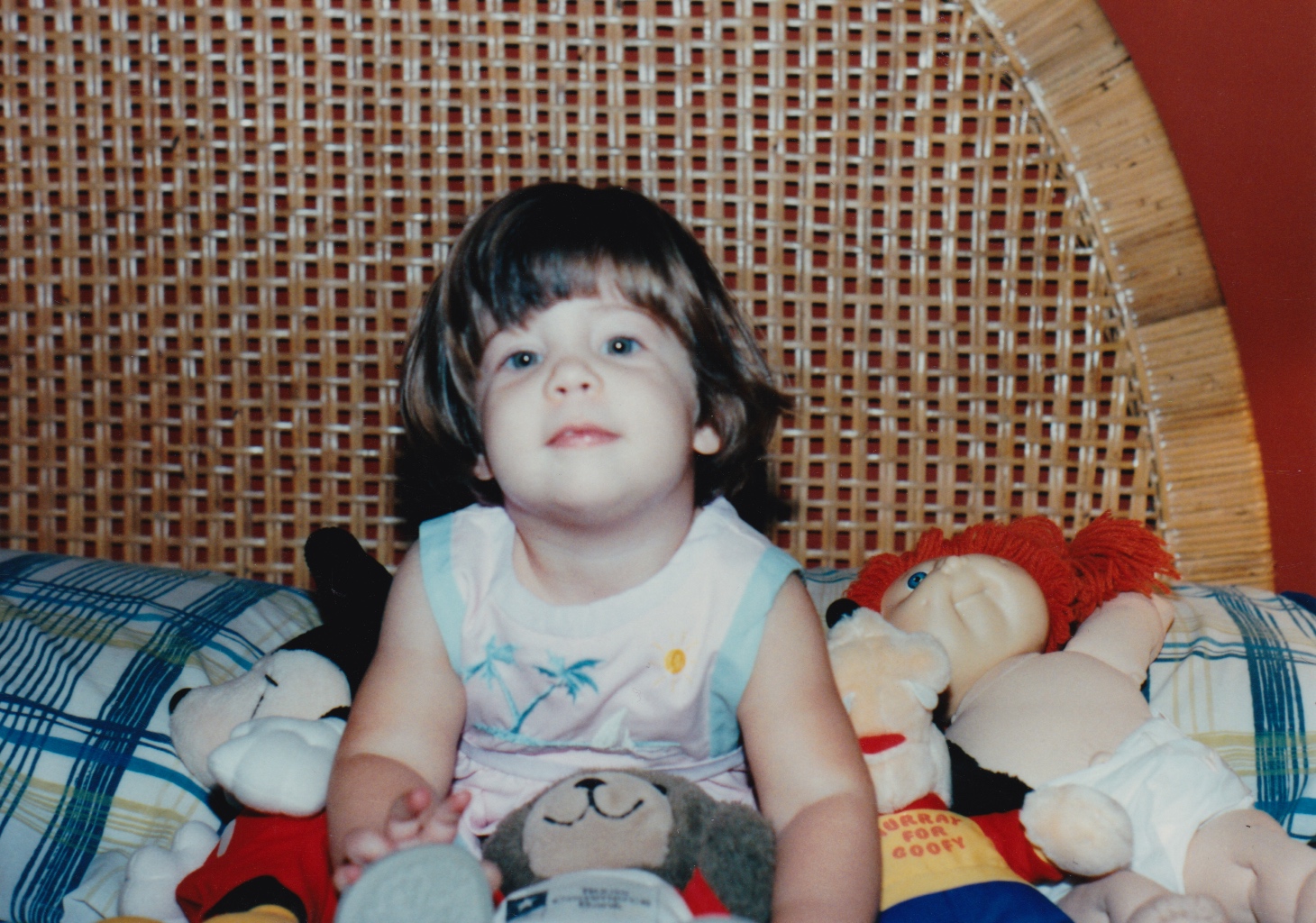 The first born daughter and friends took over our bed.
After searching the files on my computer and going through 4 boxes of photos, I think it is safe to say that I have no photos like the prompt photo and only a few photos that include beds.
This is my contribution to Sepia Saturday. Please visit others who participated by clicking here: Sepia Saturday.  Join in! We'd love to have you participate.