I am trying a weekly photo journal of my life during this stay-at-home pandemic. The idea is to post on Sundays and include one photo for each day of the week with some text. I may not limit myself to one photo because I have a hard time with rules like that. It seems a perfectly logical thing to do on a family history blog. This is certainly an historic time.
Sunday, 6/7/2020
* Zoom Church
* James Byrd. Tortured and murdered 22 years ago today. Drug behind a pickup in east Texas. Reading this, I am remembering that Rick Perry sometimes used to do the right thing. And that today, in 2020, some in the GOP do not want to vote for anti-lynching legislation unless LGBTQ persons are removed from protection provided by the bill. Of course, some in the GOP do not want an anti-lynching bill at all.
James Byrd. Say his name too.
* Still 91 at 8:15 pm. I'm going to have to start getting up early to walk or just use the treadmill. My post surgery gut requires me to stay home for awhile after getting up in the morning so not sure if I will beat the heat with that schedule either
* Late walk.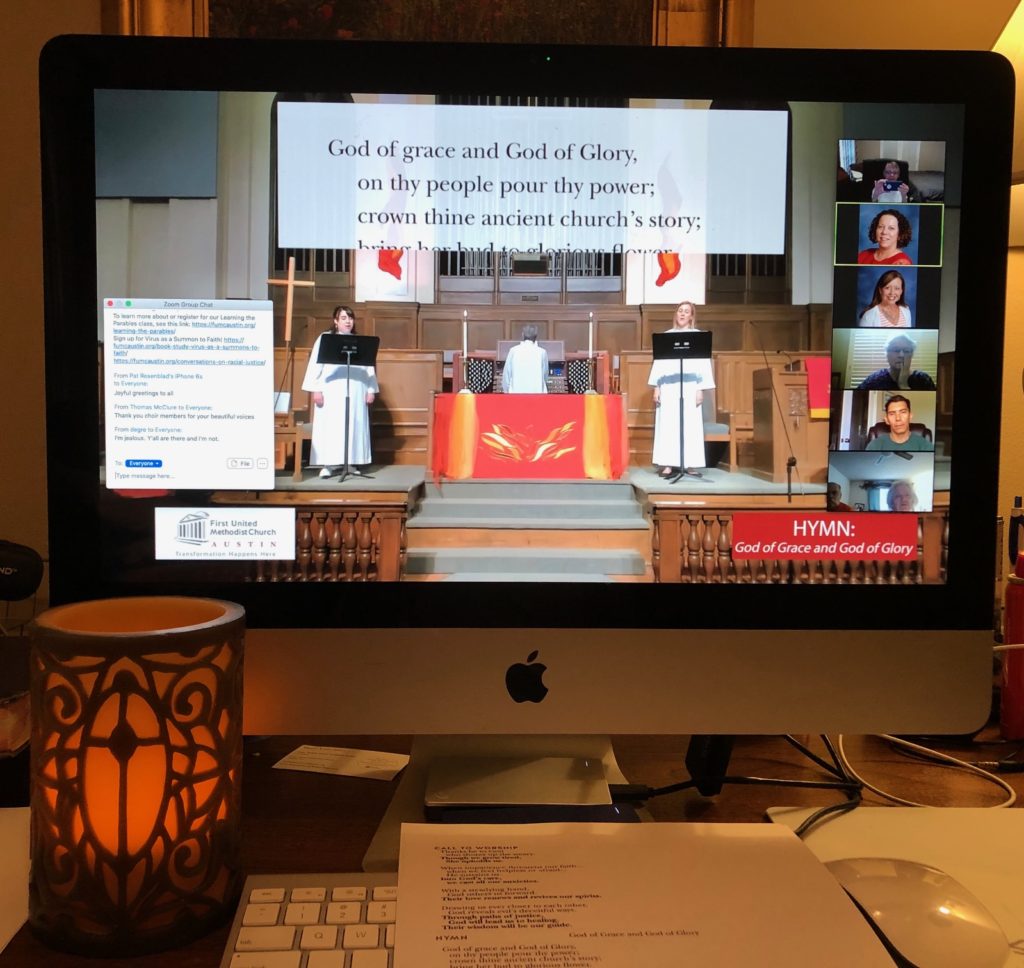 Monday 6/8/2020
* ESL Book Club – Last Stop on Market Street. Students really liked this book. Lots of good discussion. Again, a message for living during a pandemic. Gratitude.
* Requested photo I saw on findagrave
* Zoom meeting with team helping an asylum seeker.
* Too hot to walk outside day or night.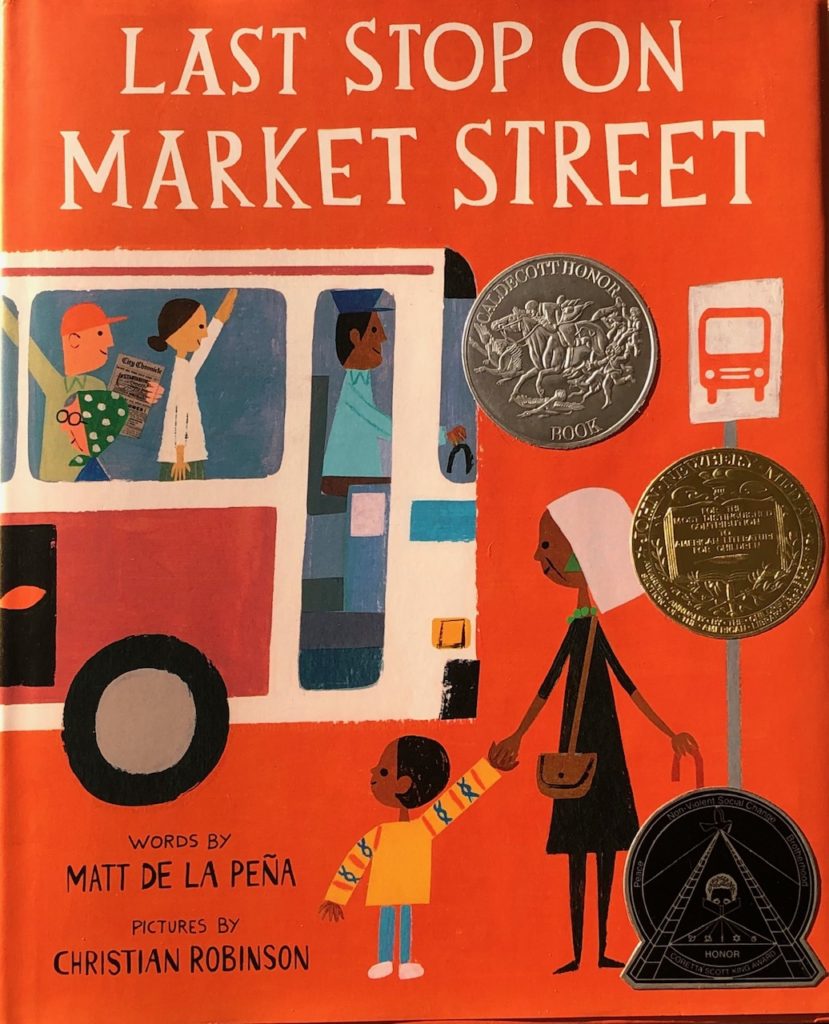 Tuesday 6/9/2020
* Zoom English lesson with R didn't work well due to technology and language barriers.
* Church group book discussion of Me and White Supremacy on Zoom. Good.
Wednesday 6/10/2020
* Got an early start on chores for once!
* More bumps trying to teach R, but finally got in most of a lesson.
* Roasted some wrinkled tomatoes.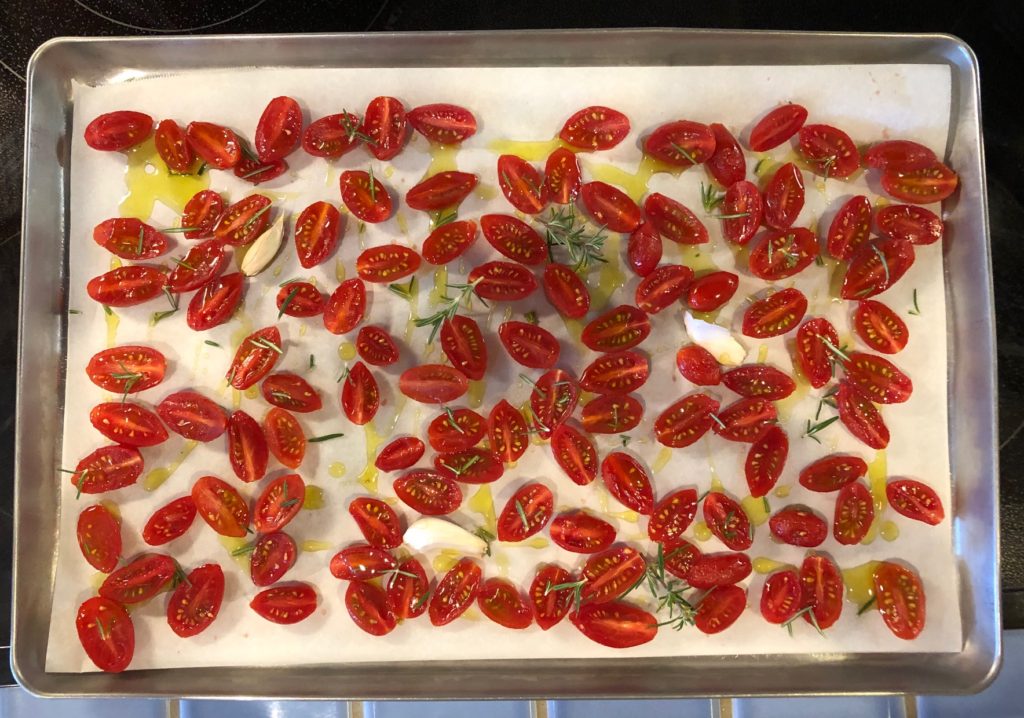 Thursday 6/11/2020
* ESL class
* Covid-19 cases sharply rising in Texas
* 45 said that a 75-year-old man pushed down and injured by police was a member of Antifa. This opinion humor piece inspired me to come up with a few of my own signs that your grandparent is an Antifa agent:
She goes for "walks" wearing a handmade mask, large sunglasses, and a wide-brimmed hat to avoid identification on camera.
Think Granny needs that walker? It's part of her cover as an in innocent bystander. Plus, she can make those wheels spin when she darts down a side street.
(I'm sure I wrote at least one more, but I must have deleted it from Facebook… something about grandpa carrying ketchup packets in his pockets so it looks like he is bleeding when faking a injury.)
* Robert is so gonna vote. Be like Robert!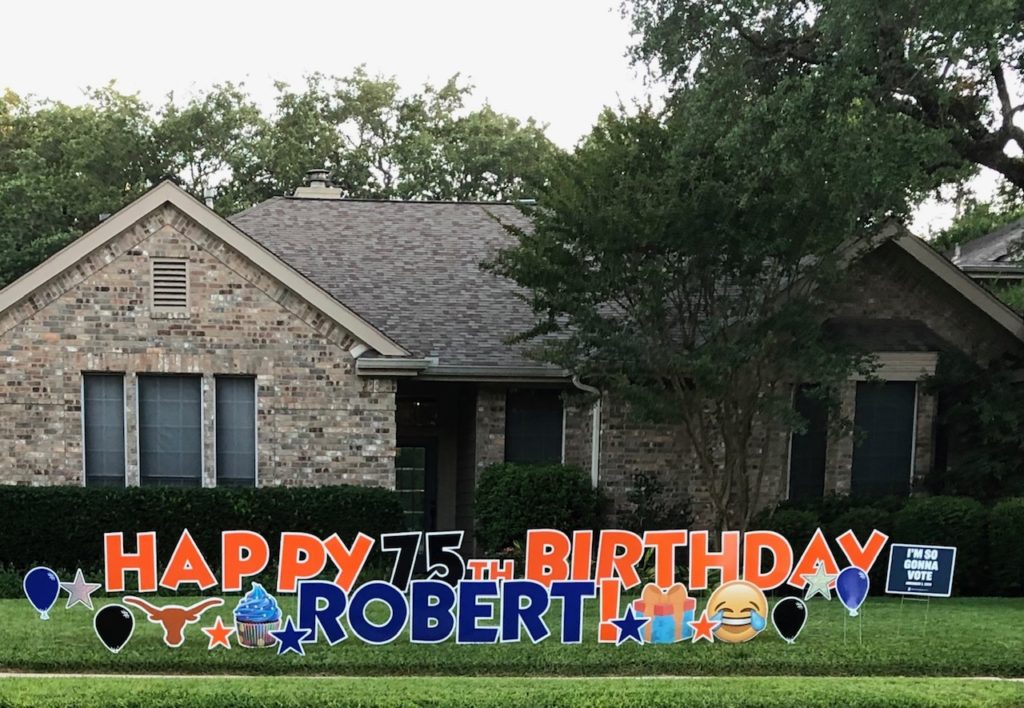 Friday 6/12/2020
* Worked on blog
* Cooped up with dogs while cable guy was here
* Band-Aid finally decided to make bandages in a range of skin tones.
* Birthday zoom for cousin Dorinda.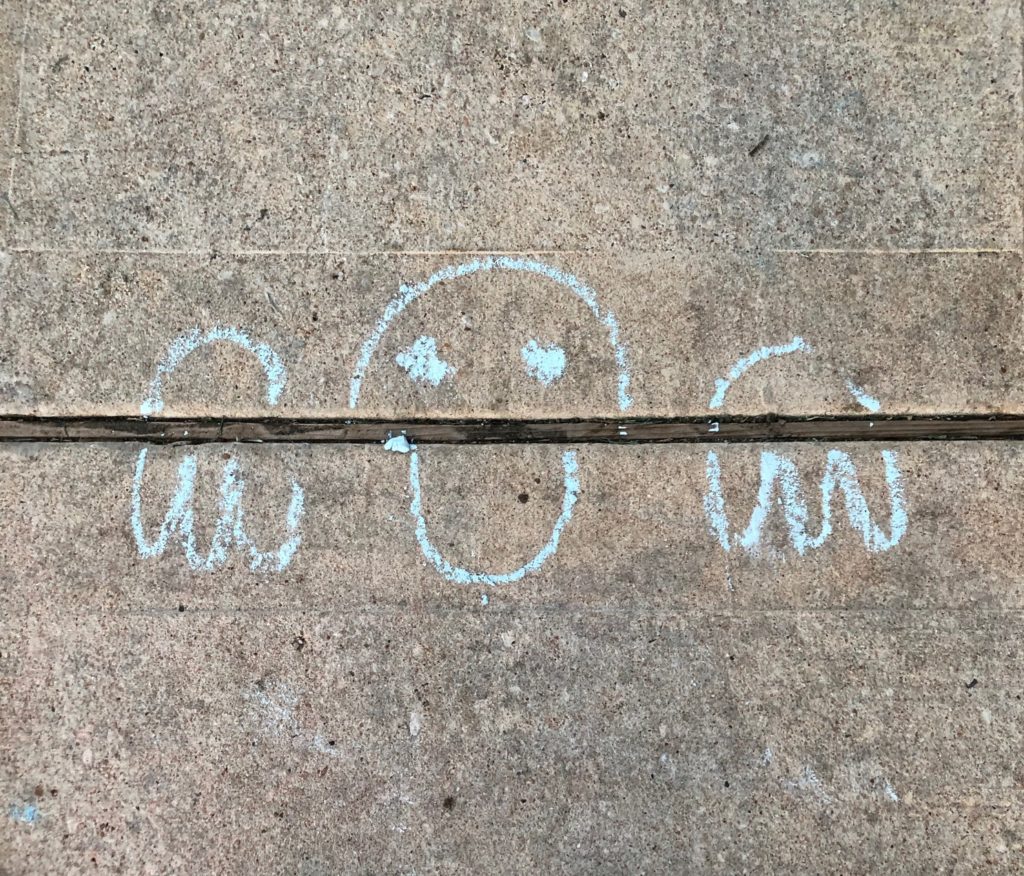 Saturday 6/13/2020
* Beautiful morning
* Cleared out some weeds and must have thrown a pen over the fence?
* Used some of the roasted tomatoes to top baked fish. Yummy!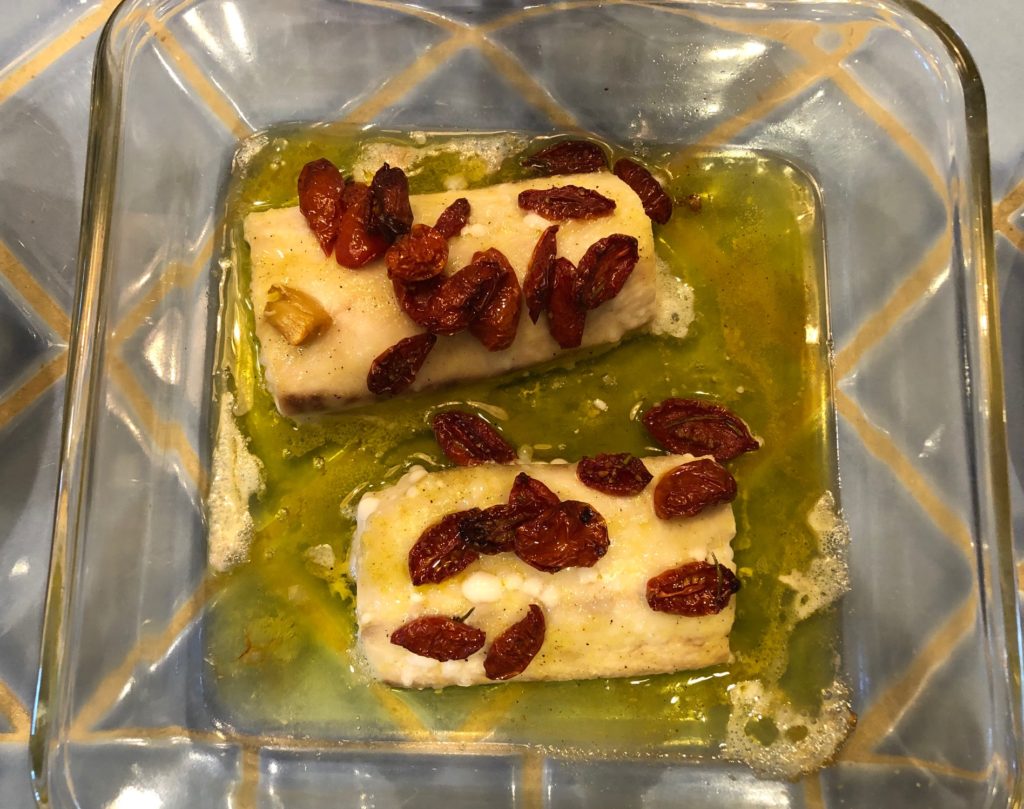 Please wear a mask and limit your time away from home. We are seeing an increase of infections.