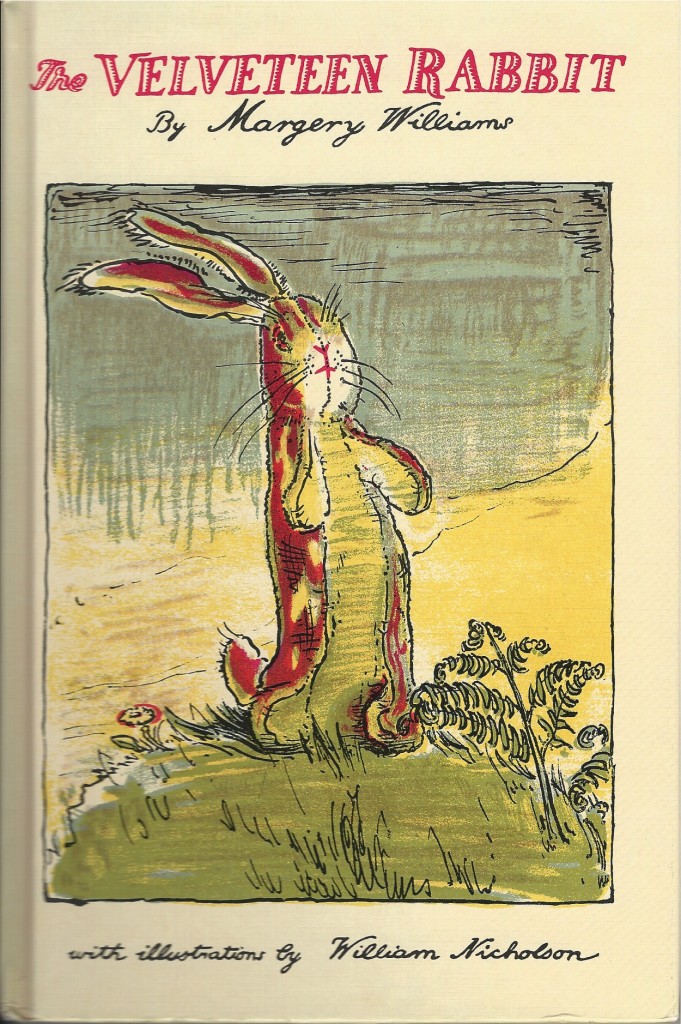 I can't really call myself a genealogist, or even much of a family historian. Every bit of information I have gathered has been via the internet, family papers and photos, or talking with relatives. I have sent off for a few vital records and once I even requested a couple of microfilms to view at the local Family History Center…. That's kind of like a real genealogist.
But I had never actually gone to a place where my ancestors lived. No visits to county courthouses. No cemeteries. Nada.
Just like the Velveteen Rabbit needed to be loved to become real, I need to get out of the house and do some research to become real.
Two days after Jo's funeral, Dad(Jerry) needed to get out of the house, so we took an afternoon drive to Van Buren County, Iowa. I had done a little bit of preparation before leaving Texas – but not much given that funerals and the travel involved are typically unexpected and offer little time for advance preparations. I found "Tips for Genealogy Research Visits" on the Van Buren County Iowa Genweb Project website, and I printed out a genealogy report for the Smith side of my family. That's all the preparation I had time for.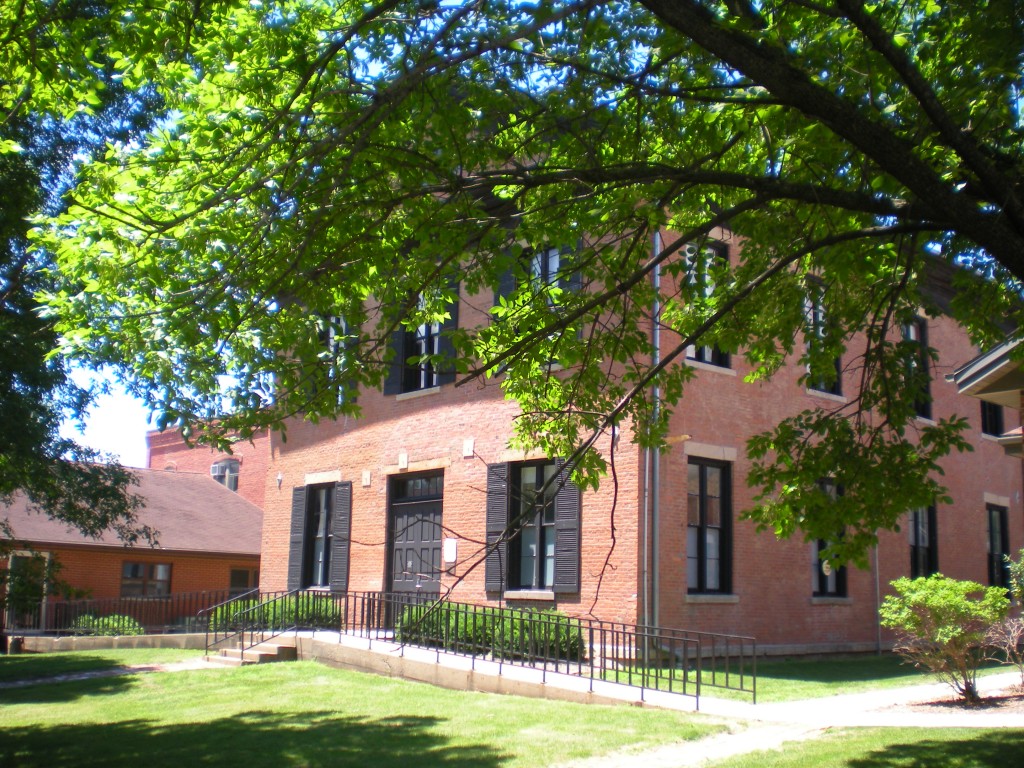 Our first stop was the Van Buren County Courthouse in Keosauqua. Unfortunately, we arrived at lunch time and no one was there. We looked at the historical pictures on the walls and the visitor brochures and were about to leave when an employee returned. She directed us to the Keosauqua Public Library where she thought we would have better luck finding information. Dad was getting tired and needed a little nap, so a stop at the library would serve his purposes as well as mine. Libraries are quiet and usually have comfy chairs for napping reading.
The librarian pointed me to the genealogy corner maintained by the local genealogical society and said Teresa was back there and she would be able to help me. Teresa makes frequent visits to the cemeteries in the county and contributes to Find a Grave, so she was able to give me specific directions to the cemetery I wanted to visit. I didn't have much time – just 40 winks worth – but Teresa helped me locate a file on my family and while I was copying the contents, she found an obituary for me. When I left, she gave me her cell phone number and email address so I could contact her if I needed gravestone photos. Genealogical kindness at it's best!
I didn't want to leave the library. I hadn't begun to scratch the surface of what is available. There is so much more! But my 40 winks were up and we wouldn't make it to the cemetery if we didn't get on our way.
I thoroughly enjoyed my baby step into "real" genealogy and look forward to another visit to Van Buren County!
Next up – our visit to the cemetery.